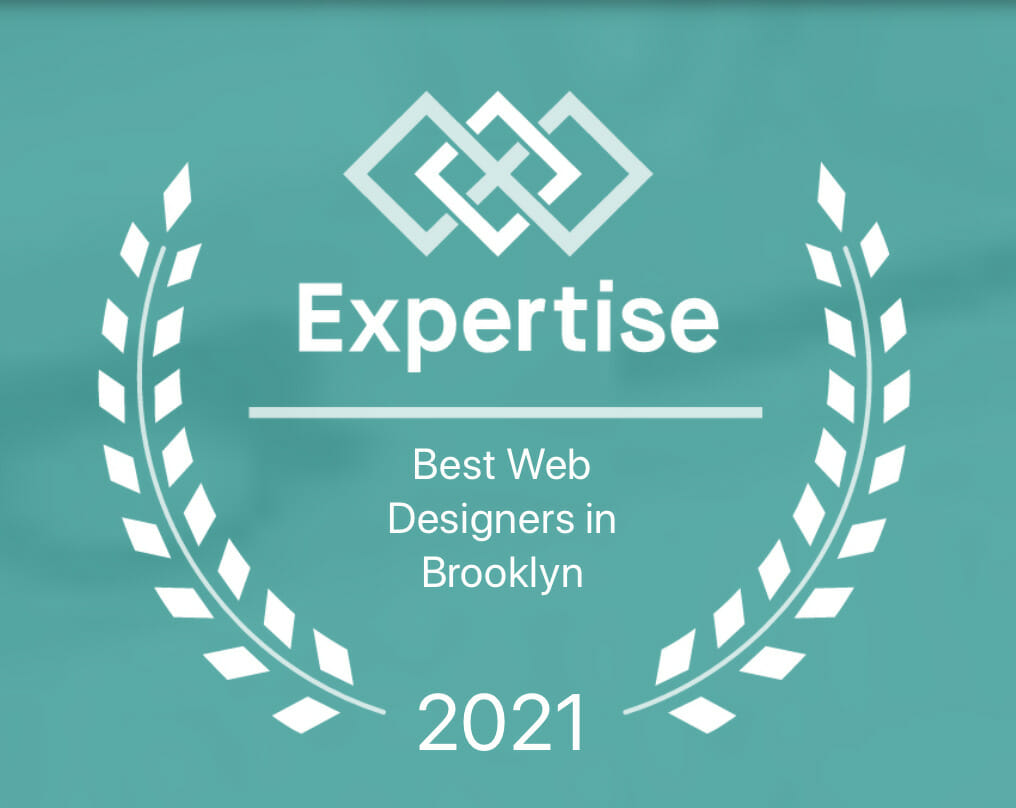 Expertise.com scores Brooklyn Web Designers on more than twenty-five variables across 5 categories, and serves up a hand-picked list of the best each year. Over 160 Brooklyn web design firms were ranked this year.
We're honored to share that Bushwick Design has once again been selected as one of the seven best web designers in Brooklyn for 2021.
Interested in hiring us to take your web presence to the next level?
Share Post